Frost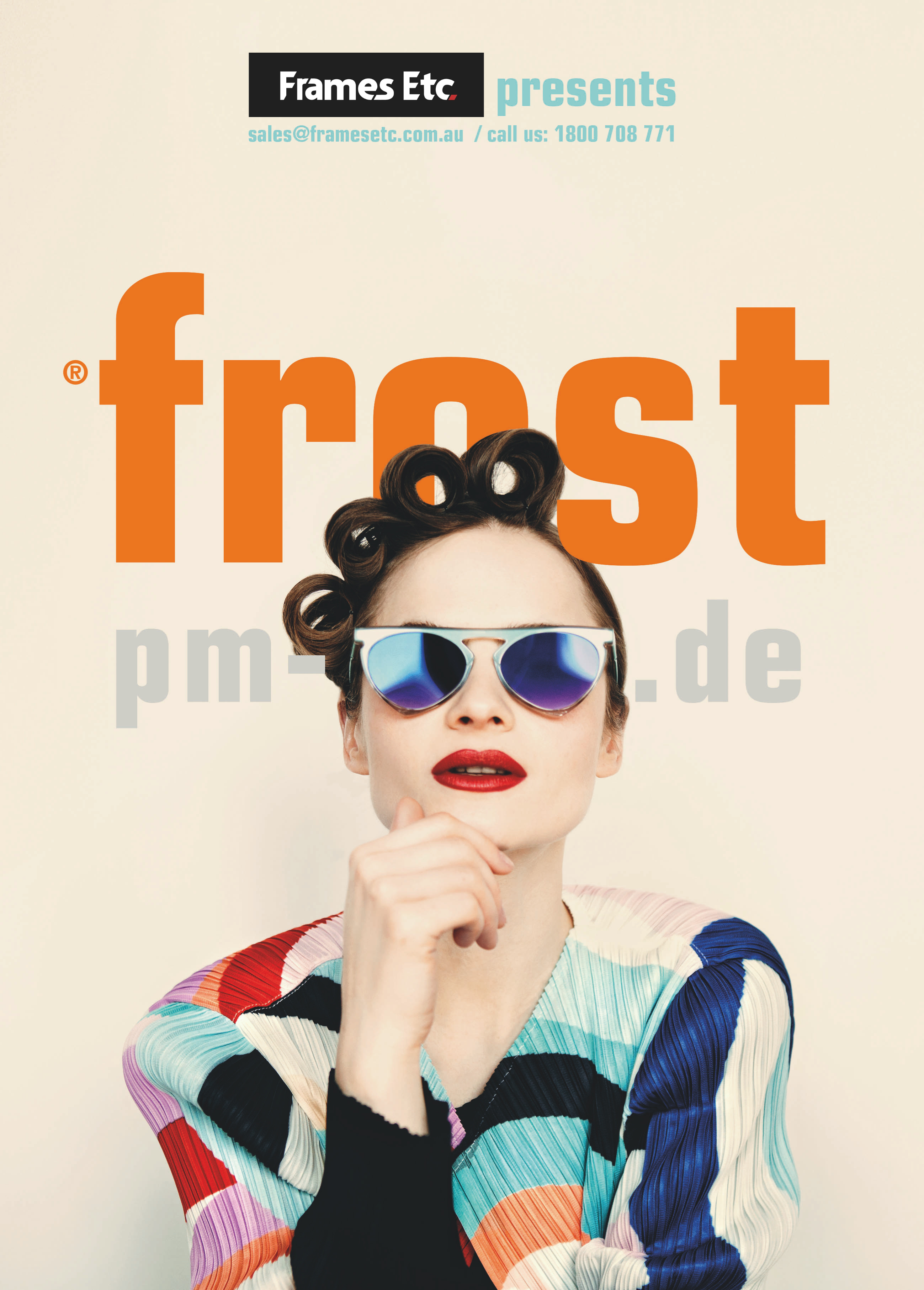 Trained goldsmith Marion Frost and her husband Paris Frost created their own label in 1996. When Paris was unable to find fashionable glasses 20 years ago, Marion herself designed a pair for her husband and thus, the idea of creating an unique glasses collection was born.
Since then, the couple has transformed Frost into an international success. While the design and production entirely takes place in Germany's Sasbach, the collections have found their way into shops in over 40 countries. Though, the internationally well-established label kept down-to-earth and is perceptible as an authentic brand.
A great bond with the Black Forest is a substantial part of frost's brand identity. The unique design of each pair of glasses is a statement of one's very individual personality. Creating significantly timeless design in our fast-paced world, frost impresses with its profound colour- and shape variety.
Sorry for the inconvenience.
Search again what you are looking for