Talla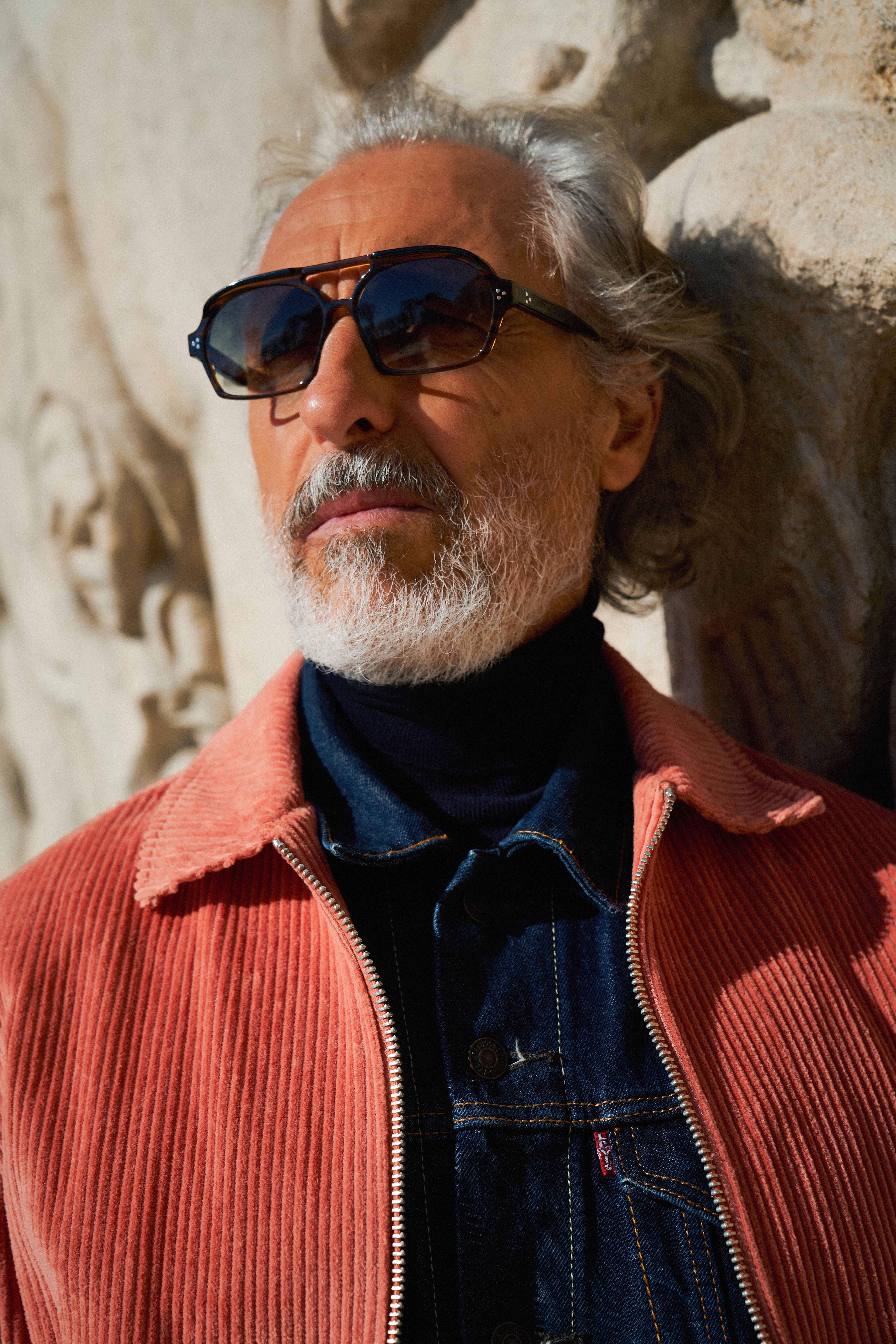 TALLA EYEWEAR is a Mens, Optical and Sunglasses collection designed by Gianluca Gualandi.
Gianluca is an optician who created and operated niche optical and accessories practices in Italy from 1989-2005. In Bologna, Gianluca is known as TALLA. 
In 2004, at Silmo in Paris, he met Caroline Abram, designer of accessories for the Filao brand, and in 2006 he moved to Paris for love.
From  2008 he  collaborated in the creation and development of the brand Caroline Abram, a collection of frames devoted entirely to Women. In September 2016 he launched  his own  project TALLA EYEWEAR, dedicated entirely to Men.
"I imagine the eyewear as the ultimate accessory of masculine elegance."
Sorry for the inconvenience.
Search again what you are looking for