Caroline Abram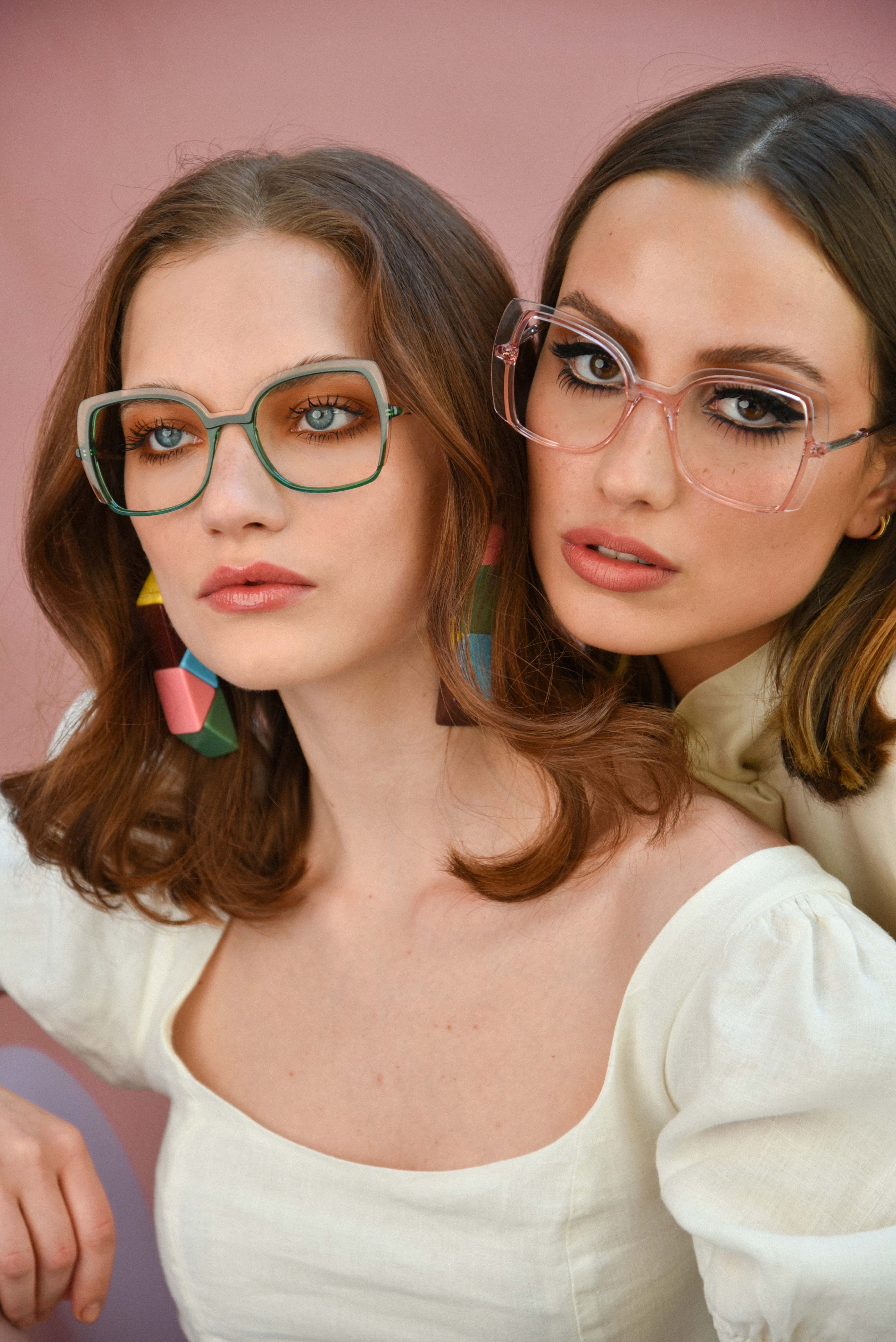 Caroline Abram trained as an optician in a family business where she quickly discovered her passion for design.
Her inspiration comes from her diverse origin (Carribean, Indian, French, and Polish).  In 1998 Caroline started designing jewels and accessories for the eyewear market.
 In 2008 Caroline launched her own range of frames inspired by the old fashioned charm of South Beach Miami. Sixties, vintage and colourful the frames were loved by opticians throughout the world.
Caroline Abram has now won 4 coveted Gold THE SILMO D'OR awards for her sophisticated and original collections.
'Caroline Abram's collections are intended for all the women who want to feel beautiful, sensual, or just themselves'
Sorry for the inconvenience.
Search again what you are looking for